2022-2023 Season Tryouts
Youth Tryouts
Class of 2028 July 7, 2022 @ Seton Hall Prep – 6-8pm
Class of 2029 & 2030 July 12, 2022 @ Seton Hall Prep – 6-7:30pm
Class of 2031 & 2032 July 13, 2022 @ Seton Hall Prep – 6-7:30pm
Class of 2028 Callback July 14 @ Seton Hall Prep – 6-7:30pm
.
2027 Rising High School Tryouts
Class of 2027 July 6, 2022 @ Rutgers Busch Campus – 6:30-8:30pm
Class of 2027 Additional Tryout/Callback July 24 @ Rutgers Busch Campus 9:30-11:30am
.
High School Tryouts
Class of 2024, 2025, 2026 July 20, 2022 @ Rutgers Busch Campus – 6:30-9pm
Class of 2024, 2025, 2026 Callback July 24, 2022 @ Rutgers Busch Campus – 9:30-11:30am
For High School (2024 – 2026) & Rising High School (2027) Early Evaluations contact anthonyterranova@trilax.com
For Youth (2028 – 2032) Early Evaluations contact rossturco@trilax.com
Recent Division 1 Commitments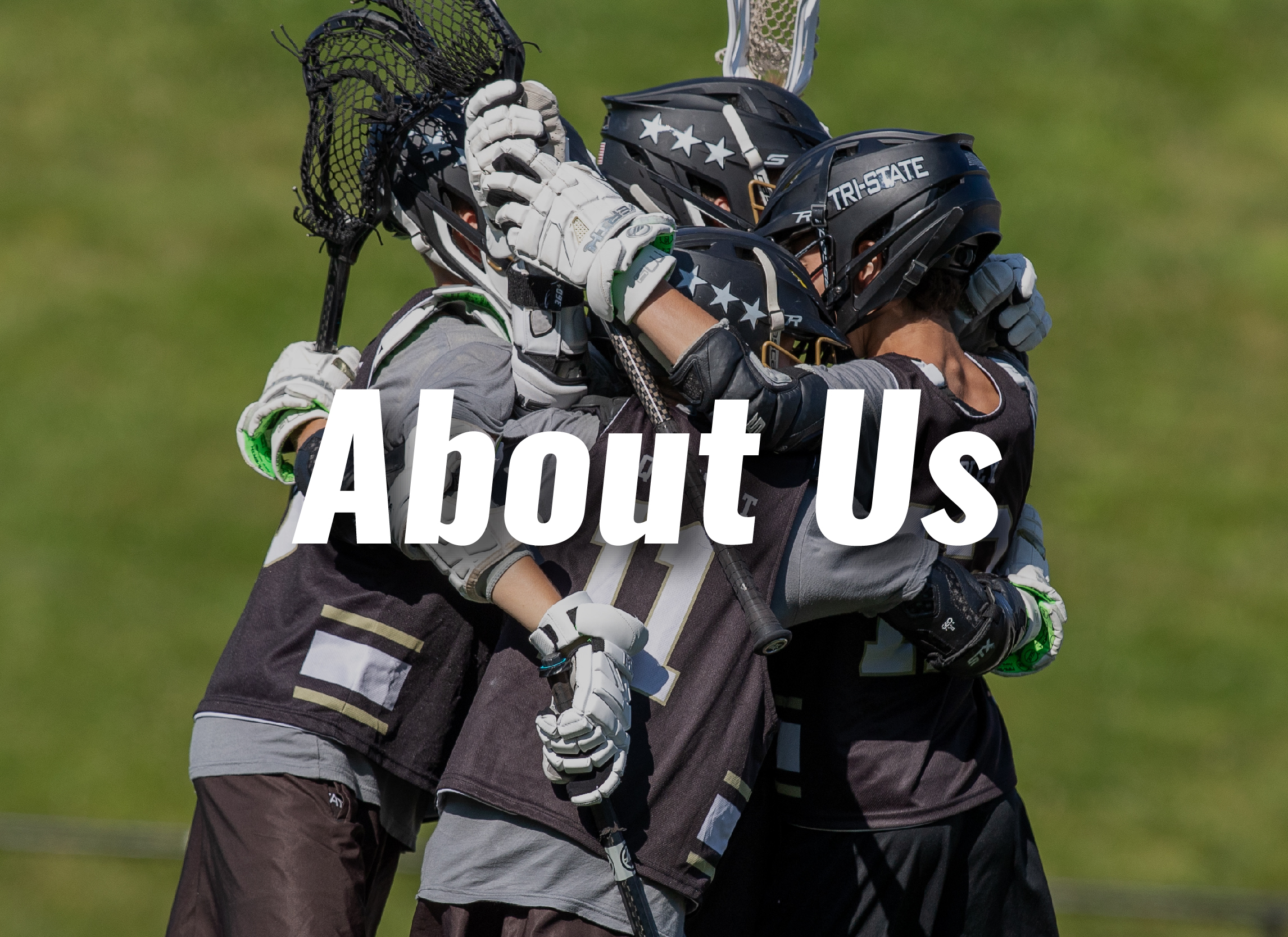 Testimonials
The best coaches! Our family has been with Tri-State for 8 years – they are the best around!
True inspiration & mentors don't come around very often. Thank you Tri-State Lacrosse from the bottom of our hearts for the most amazing experience!
The program has been true to its roots of promoting the sport and the betterment of each and every player. And while other programs will come and go, it is the core of this organization that has made it successful now and in the future. Each of our sons have made lifelong friendships through the bonds of the program and game. The lessons learned through this experience will aid in achieving there short/long term goals and success. As parents, we enjoyed the friendships made with others as the common bonds  and spirit of the game brought us together. Enduring the sweltering heat and chilling cold, our unweaving support of team kept us strong as we know the boys were giving maximum effort. God, Family, Lacrosse; three words, but used in the right context, can be the foundation for something great – One Goal!
SIGN UP FOR TRI-STATE UPDATES
TRYOUTS, CAMPS, CLINICS, & MORE!